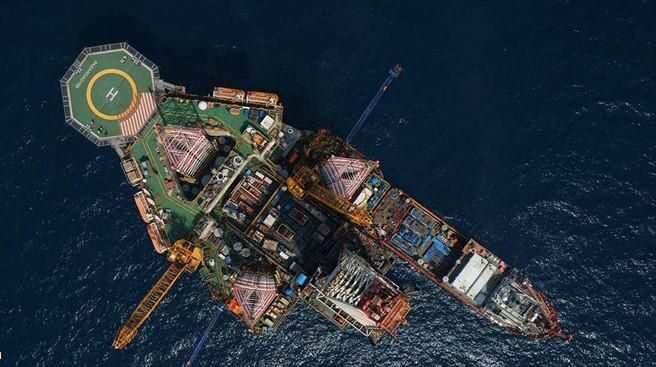 Another great offshore coring job in Yalda field.
Yalda structure is the eastern elongation of South Pars gas field. The first exploration well, 3Y-01, with primary objective of finding oil reservoir in top of Surmeh, Fahliyan and Dariayn formations was drilled in this structure in 1972 in total depth of 2048m inside Surmeh.
The structure is located about 17km. east of SPD12D-05, about 110 Km. south-west of Assaluyeh city.
Thanks Lord for another successful operation.