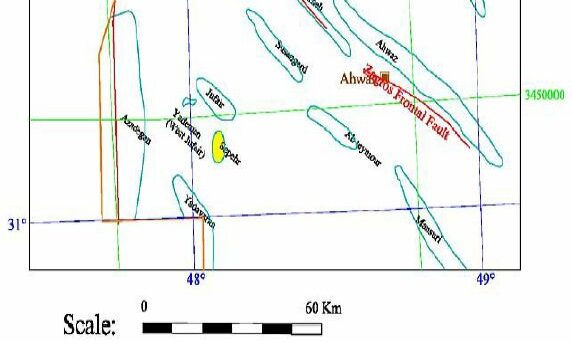 New Signed Contract. for Sepehr & Jofeir Field coring With TDDC Company.
The Sepehr-Jufair Field is located in the Abadan Plain, Southwest of Khuzestan Province, about 40 km West of Ahwaz. Currently four wells are in production in the Jufair area.
TDDC plan is 120 m cut cores through lower Fahliyan formation of 8 1/2" open hole with high temperature in next week.
We wish, our best wishes for NPC coring team.